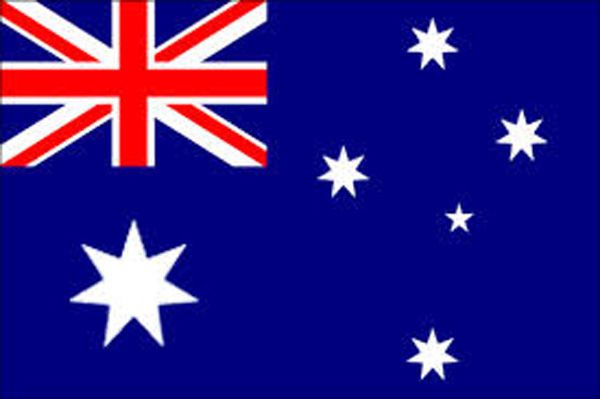 Australia
a truly special state, which occupies an entire continent. This country is on the 6th place in the world by area and on the top line of the rating for quality and standard of living.
Unique nature, unusual flora and fauna, peculiar landscape of the continent attract to Australia a huge number of tourists, despite the remoteness of the country from the rest of the continents. In addition to natural factors, Australia is interesting for its cultural centers, comfortable city life and business.
Capital: Canberra
Largest cities: Sydney, Melbourne, Brisbane, Perth, Adelaide
Official Language: Australian English
Area: 7,692,024 sq km
Population: 23,130,931 people
Currency: Australian Dollar
LEISURE AND ENTERTAINMENT, PLACES OF INTEREST
Largest megacities Canberra, Sydney, Melbourne feature majestic skyscrapers, luxury shops and supermarkets in the neighborhood with wide streets and cozy parks created by nature itself. The capital of Australia Canberra has many national attractions, quaint colonial villages, magnificent gardens, vineyards, art galleries and antique shops. In the capital, you can learn a lot about the culture, history and way of life in Australia as in any other city in the country, thanks to the elegant museums here. Further acquaintance with Australia goes on far beyond the territory of the capital, at the world-famous places. In Sydney, for example, it is interesting to visit the Harbour Bridge, with a wonderful panoramic view of the city, visit the Opera House, the architecture of which is designed in the form of shells, making it one of the most recognizable buildings in the world and the hallmark of Sydney. Coming out in a suburb of Sydney, you can enjoy the scenery of the Blue Mountains, which are included in the list of world heritage of mankind. You should definitely go to Port Stephens to watch with binoculars in a quiet bay the whales and dolphins, and then go on a great fishing. In Melbourne, in addition to its impressive architecture, skyscrapers, special attention deserves the city aquarium, a ship moored to the shore. The main inhabitants of the aquarium - are sharks, which can be observed at very close range. And in Melbourne everyone will understand the unique atmosphere of the city bustle among the many galleries, cafes, restaurants and shops in the maze of shopping streets and arcades.
Wonderful memories of Australia will be a trip by car on one of the most breathtaking roads on the planet, along the Great Ocean Road to Bells Beach and the cliffs "Twelve Apostles."
Australia - is an ideal place for those who appreciate and love water sport. Australia's many kilometers of beaches with fine sand and the vast ocean, the Great Barrier Reef, which is the largest preserved coral reef on the planet, and the Pacific will give unlimited freedom for riding on water on skis, for boaters and paddlers, windsurfing, surfing and diving!