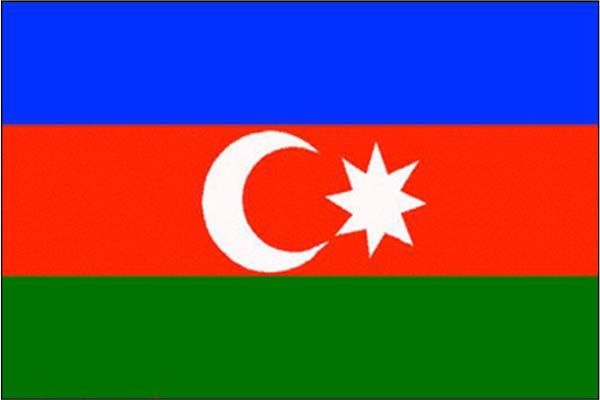 Azerbaijan
Rich historical, cultural and natural heritage in Azerbaijan attracts visitors from all over the world.
Azerbaijan - the territory of 9 out of 11 of the world's climate zones: from dry and humid subtropical to mountain tundra (highlands of the Greater Caucasus). A large part of Azerbaijan is located in the subtropical zone. Here in the south, they cultivate oranges, tangerines, lemons, pineapple guava, kiwi fruit and other exotic fruits for the entire region. Not surprisingly, the favorable climate - early spring, mild winters and plenty of sunshine make Azerbaijan the center of beach tourism. The swimming season on the coast Absheron opens in May and lasts until the end of September.
The scope of tourism in Azerbaijan is developing day by day. The flow of tourists is increasing every year.
Capital: Baku
Largest cities: Baku, Ganja, Sumgait, Mingachevir, Khirdalan, Lankaran, Nakhchivan, Shirvan, Khankendi.
Official language: Azerbaijani
Area: 86,600 square kilometers
Population: 9,511,100 people.
Currency: Azerbaijani manat
LEISURE AND ENTERTAINMENT, PLACES OF INTEREST
Azerbaijan's climate is favorable to the organization of summer and winter holidays. In Azerbaijan, ecological tours are very common, which include visits to natural reserves, trekking and climbing routes. Afternoon sandy beaches offer opportunities for diving, and swimming season starts in Azerbaijan in May.
Main attractions and places of interest of Azerbaijan - are the numerous palaces, majestic towers and mausoleums, mosques, khans homes, shopping centers and baths. Cathedral of the Holy Myrrh-Bearers of the Russian Orthodox Church, the Iranian district, the Museum of Azerbaijan, Museum of Carpets and Folk Art - and this is just the sights of Azerbaijan, which are located in Baku.
In Azerbaijan, you can find a very unique place - the world's only mineral spa with deposits of therapeutic Naftalan oil, which today enables treatment of more than 70 diseases through medical, Naftalan baths.
National cuisine of Azerbaijan is one of the most interesting in the East. Many experienced gourmets became devoted cuisine connoisseurs. The modern architecture of Baku together with the national colors of suburbs and villages will not leave you indifferent to this hospitable country once you visit this place.