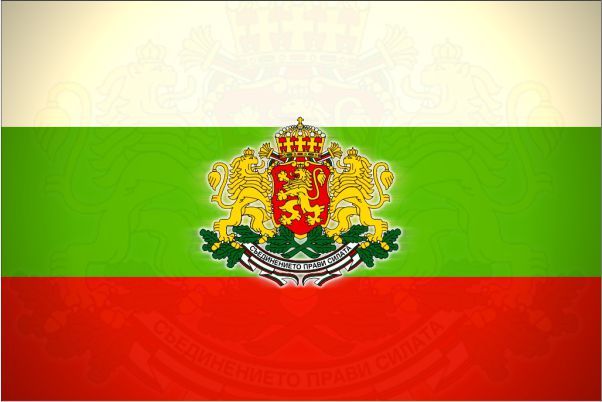 Bulgaria
Bulgaria is one of the oldest countries in Europe, which is famous for its centuries-old traditions and has a rich history. Bulgaria is located in the south-eastern part of Europe, on the Balkan Peninsula. The favorable location of Bulgaria at the crossroads between Western and Central Europe and the Near and Middle East gives the country a strategic importance for tourism. The country is rich in cultural and historical sights. Resorts create excellent conditions for recreation and limitless opportunities for entertainment. The nature is unique and picturesque - beautiful sandy beaches of the Black Sea and wonderful ski resorts.



Capital: Sofia
Largest cities: Sofia, Burgas, Plovdiv, Ruse, Pleven, Shoumen, Sliven, Stara Zagora
Official Language: Bulgarian
Area: 110,993.6 km²
Population: 7,265,000.
Currency: Bulgarian Lion


LEISURE AND ENTERTAINMENT, PLACE OF INTEREST

Th
e most crowded resort in Bulgaria is "Golden Sands". The resort area was opened not so long ago, in the middle of the last century. Outwardly the beach reminds one long sandy strip.

Another popular place is St. Constantine and Elena. It is the oldest seaside resort of the country, located near a picturesque park, 5 kilometers from the city of Varna.
For young people and fans of nightlife - "Sunny Beach", located almost 10 kilometers of the coastal strip.

You can learn the history and visit numerous excursion programs in Nessbere, one of the most ancient European cities.

© Global Air LLC®. All rights reserved.