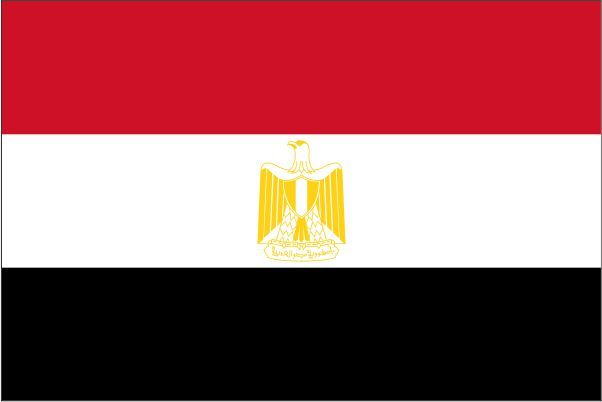 Egypt
Travel to the country of the Pharaohs provides a unique opportunity to plunge into the ancient history of Egypt, to visit the famous pyramids, the time to look into the immortal dissected face of the Sphinx. Fans of contact with nature will be captivated by the beauty of the underwater world of the Red Sea (the most salty and warmest on the planet), walks to the coral reefs, fishing and scuba diving, and submarine. Desperate extreme athletes and fans of oriental exoticism, will appreciate the jeep safari, Bedouin dinner and a show "1001 Nights."
Egypt - is a very ancient country from the fairy tale about Thousand and One Nights, and at the same time, it is the modern Arab state with a developed culture and tourist traditions.
Rest in Egypt has become a favorite destination for lovers of history, exotic, sea, beach and reasonable prices. The combination of recreation at the Red Sea resorts with excursions to the ancient monuments of mankind makes Egypt one of the most interesting tourist destinations.
Capital: Cairo
Largest cities: Cairo, Alexandria, Giza, Shubra el-Heim, Port Said, Suez
Official Language: Arabic
Area: 1,001,450 sq km
Population: 85,294,388 people.
Currency: Egyptian pound
LEISURE AND ENTERTAINMENT, PLACES OF INTEREST
Magnificent beaches of Hurghada, El Gouna, Marsa Alam and Safaga, Sharm El Sheikh, Naama Bay, Sharm El Maya and Taba - are ideal places for sunbathing, swimming and vacation.
The Red Sea is always warm with a rich underwater world, a place of pilgrimage for real surfers, divers and lovers of pure azure sea of extraordinary beauty.
Nile Valley - is a cradle of one of the greatest ancient civilizations. At the mouth of the valley of this longest river in the world there is the capital of Egypt - Cairo, in the vicinity of which there is the only one of the "Seven Wonders of the World", which has survived to the present day - famous Pyramids and Sphinx.
Travel to the mysterious Egypt means that you will visit one of the main points of tourist destinations in the world.