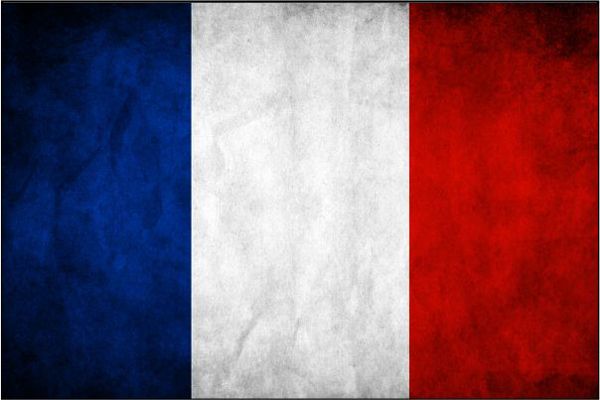 France
"Gorgeous, beautiful, fascinating, amazing ..." - that is with such epithets people describe this country which for centuries attracted the whole world for its history and culture. It is impossible to find a place that somehow would not be associated with a long history in this country. Every corner of French soil keeps the imprint of the great cultural and historical heritage.
Today, France is the most visited country in Europe!
The first tourists appeared on French soil in the 19th century. They were aristocrats and rich bourgeois, who regularly visited Paris and rested on the famous French resorts.
Over time, ordinary people gained the opportunity to travel, and thousands of tourists from around the world flocked to France, first available only to the "cream of society".
Capital: Paris
Largest cities: Paris, Marseille, Lyon, Toulouse, Bordeaux, Lille
Official language: French
Area: 547,030 sq km
Population: 66.2 million people.
Currency: Euro
LEISURE AND ENTERTAINMENT, PLACES OF INTEREST
Remember when you first got the idea to see France?
When did you want to plunge into the mysterious world of Paris and stroll through its narrow streets or breathing fresh spring air, endlessly absorb the bright colors of the French countryside? France has many faces. And if Paris - is her heart, then her soul - is noble province.
The uniqueness of each of the 22 regions of the country is amazing. Each of them can be easily compared to a separate country with its own historical and cultural heritage.
Ski resorts, river valleys, famous for their castles, the Côte d'Azur beaches - all this is able to satisfy even the most biased tourists.
Paris - is an arbiter of fashion, perfume, the city museum (one of which is the Louvre!). But do not come here only for the Eiffel Tower and the Champs Elysees. It is necessary to go for the atmosphere. Do not ask to explain what Parisian atmosphere is - just go, and you will understand everything, you will experience truly magical moments.
No matter how many times you come to France, it will always seem new to you, and unexplored.
Proposed tours to France:
mini tour in Paris (3 nights)
tour "Getting to Know Paris" (7 nights)
Classic Tour of Paris (7 nights)
Group guided tour "COAST LA MANCHE AND ROYAL NECKLACE OF LOIRE» (8 days)