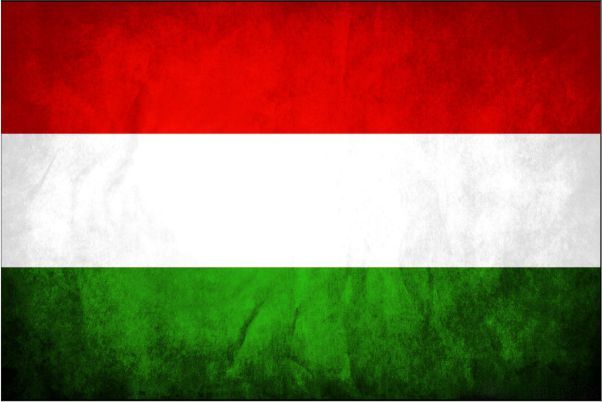 Hungary
It can be visited at any time of the year, although it is recommended to travel to this country in the summer. This country was created in order to forget the everyday life and emotionally spend time with your loved one.
Tourists from around the world are attracted to Hungary with its exquisite unique culture, which is rooted in the 1000-year history and tradition of the Magyar state.
Hungary - is a true pearl of the Danube. Nature of Hungary deserves special attention. There are 10 national parks, 38 nature reserves and numerous protected areas.
Capital: Budapest
Largest cities: Budapest, Debrecen, Miskolc, Szeged, Pécs, Gyor, Nyíregyháza, Kecskemét, Székesfehérvár
Official language: Hungarian
Area: 93,030 square kilometers
Population: 9,908,798 people.
Currency: Hungarian forint
LEISURE AND ENTERTAINMENT, PLACES OF INTEREST
Budapest - is one of the most luxurious cities in Europe. The capital of Hungary is worth visiting for art lovers, because here they can find a huge amount of spiritual food in museums, galleries and exhibitions in Budapest, because there are more than 80 museums here at one place.
Another attraction of Hungary - is Hévíz town. At the town of Hévíz there is same name world's largest thermal lake. The water of Lake Hévíz has the most valuable medicinal properties and is a closed bathing, so people swim in it all year round.
Hungary is famous for Europe's largest lake Balaton, which is also called the "Hungarian Sea".
Hungary is perfect for a relaxing family holiday for people with young children, boaters and lovers of the lake shore