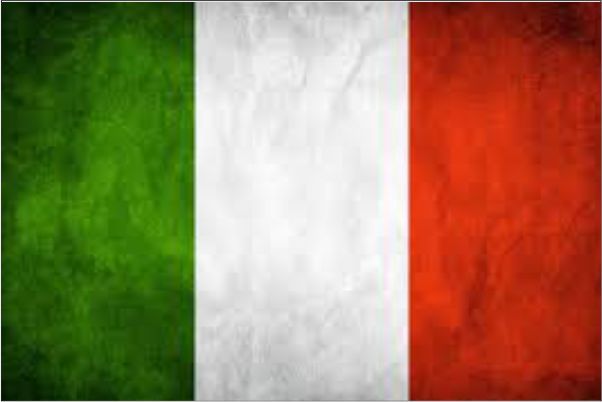 Italy
It is one of the most amazing and beautiful countries in the world. Rich cultural heritage, stunning cuisine of regions, variable, but equally stunning scenery, a huge number of historical monuments, elegant spa-resorts, beaches and ski resorts, world-class unlimited opportunities for shopping ... It is no wonder that holiday in Italy is so popular among tourists all over the world!
Tours to Italy are in demand among those who love history and art, who want to diversify their holidays.
Italy - is a Country Museum, carefully storing traces of the mighty Roman Empire and many cultural traditions of their regions.
If you are more interested in relaxing holidays, at your disposal there are numerous sea resorts of the country, where beaches are mostly sandy, and washed by the clear waters of the five seas.
Active recreation - is an Italian lifestyle. Skiing and other winter activities are extremely popular.
Whatever type of holiday you may prefer, make it ideal in Italy!
Capital: Rome
Largest cities: Rome, Milan, Naples, Turin, Palermo, Genoa, Bologna, Florence, Bari, Catania, Venice
Official language: Italian
Area: 301 340 (309 547 islands) km²
Population: 61,482,297 people.
Currency: Euro
LEISURE AND ENTERTAINMENT, PLACES OF INTEREST
Italy - is a cradle of famous artists and talented scientists who changed the history of world development. This beautiful country concentrates the largest number of UNESCO World Heritage sites! Delightful Italy attracts travelers from around the world for its ancient monuments all sorts of Rome, and charming, romantic Venice, to the rolling hills of Tuscany and cosmopolitan Milan, because this country - is a limitless source of attractions, the birthplace of opera, fine wines, cheeses, pizzas, pastas, incredible coffee, and the most delicious ice cream in the world