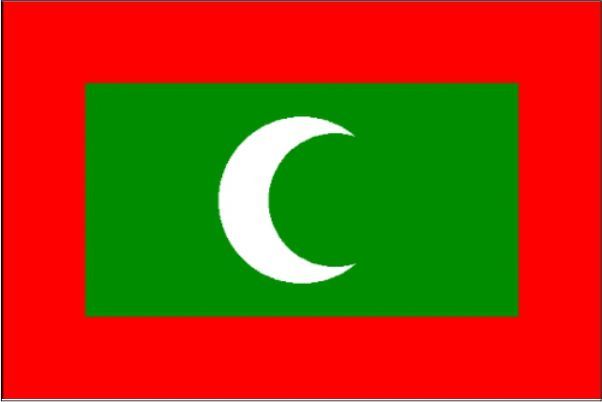 Maldives
Maldives, or more correctly, the Republic of Maldives - is one of the most attractive exotic destinations. This island country is located in the warm waters of the equatorial band of the Indian Ocean on more than 1,200 islands, the so-called atolls.
Safe bathing water, white beaches, relaxing holiday, a variety of programs disposing to relax, and procedures at the hotel - have long attracted dreamers of divine recreation the islands. The state capital - Male, is the only city in the country and the airport. Many islands are still uninhabited.
Capital: Male
Big cities: Male
Official language: Maldivian
Area: 298 sq km
Population: 393 thousand. People.
Currency: Rufiyaa
LEISURE AND ENTERTAINMENT, PLACES OF INTEREST
Male - is the busiest and most popular island of the archipelago. Among the historical and religious sites of Male - there is Grand Friday Mosque. It is the largest mosque in the Maldives with a magnificent golden dome. Additionally, in Male it is worth visiting the tombs of legendary saints, the Presidential Palace and the National Museum in the Park of Sultan.
Holidays in the Maldives are very measured and calm, but there are several discos and nightclubs for fans of entertainments.
The peculiar traditions of cooking of Indian and Arabic dishes with hot spices and various additions will bring culinary pleasures, to true gourmets.
However, the main purpose of travel to the Maldives are white beaches, with flowering bushes and banana plantations, turquoise lagoons with chic places for swimming, rich flora and fauna of the islands and the atmosphere of endless holidays.
For active entertainment you can rent a bike and ride around the island. And on islands near the reef you will find some of the best dive sites in the Maldives. There are many beautiful coral and colorful tropical small fishes