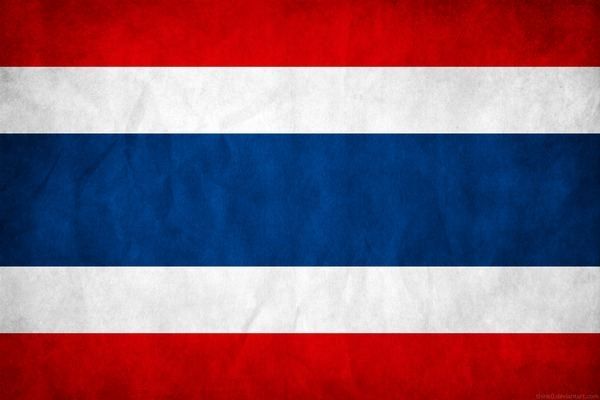 Thailand
It is a land of genuine exotic, country of unique flavor and variety. The temples of Bangkok with golden spires and majestic ruins of ancient capitals, provincial towns and cheerful tropical beach resorts - all this speaks of the uniqueness of this state, whose history goes far back. It does not matter how many times you have visited Thailand there will always be something new that you will discover in this country.
Influenced by various cultures for centuries, Thailand has a great cultural heritage. The nature of this kingdom has remained virtually untouched, just somewhere tropical jungles give way to beautiful parks. The unique climatic conditions, decent service, a variety of excursions and entertainment programs make Thailand a beautiful resort and a place of pilgrimage for tourists.
Capital: Bangkok
Largest city: Bangkok
Official language: Thai
Area: 514,000 sq km
Population: 70,498,494 people.
Currency: Bat
LEISURE AND ENTERTAINMENT, PLACES OF INTEREST
A huge number of entertainment allows you to fill the entire holiday in Thailand with interesting adventures - that's what makes tours to Thailand especially attractive. You can see the real Royal Palace, ride on elephants, and see a show of crocodiles, visit numerous amusement parks. Countless religious festivals in Thailand last all year round.
Spending time in this country is very comfortable all year round. Some tourists often come to Thailand with an empty suitcase. After all, much of what you need for relaxing, you can buy here and it is quite cheap.
The natural beauty of Phuket Island opens in the national park Khao Phra Thayu where you can admire the virgin jungle. Also noteworthy is the world's largest crocodile farm, where you can see crocodiles fighting, trained elephants, dinosaur museum. In Pattaya it is worth visiting Nong Nooch Tropical Botanical Garden, Garden of Million-year-old stones, Big Buddha Temple, the Temple of Truth, the park "Mini Siam" with precise mini copies of famous landmarks from around the world. If you are a fan of diving, be sure to include to your list the archipelago Mu Koh Phai.
You can combine relaxation in a dynamic and extravagant Bangkok with the rest on virgin islands. Tours to Thailand are suitable for couples, friends and families with children, age of tourists is also the most diverse. Anyone traveling to this country can find to discover something interesting and enjoy a relaxing holiday in this unforgettable and incredibly exotic country!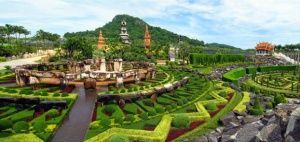 THAILAND
November 15-22, 2017

8 days / 7 nights