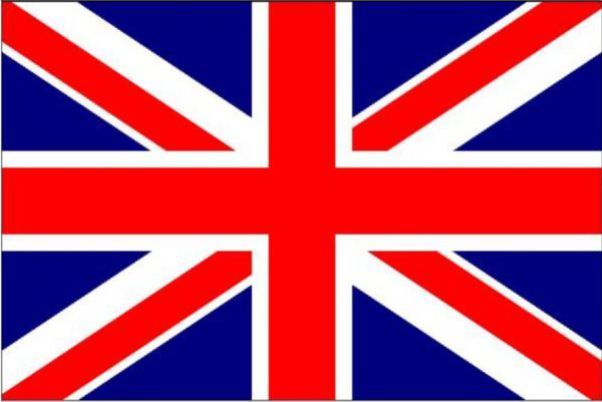 Great Britain
It is a country of green hills and vast meadows, picturesque valleys and extended shores. Here the silence and tranquility of suburbs, are replaced by the rhythm of big cities.
Tours in the UK are in great demand among the people who appreciate the architecture, art and design.
Respectable and surprisingly diverse London attracts tourists from around the world all year round. Here futuristic buildings tower over the ancient monuments and noisy streets lead to peaceful parks. The city breathes history and at the same time is constantly changing.
Capital: London
Largest cities: London, Birmingham, Leeds, Glasgow, Belfast, Manchester, Edinburgh
Official language: English
Area: 243,809 sq km
Population: 63,395,574 people.
Currency: Pound Sterling
LEISURE AND ENTERTAINMENT, PLACES OF INTEREST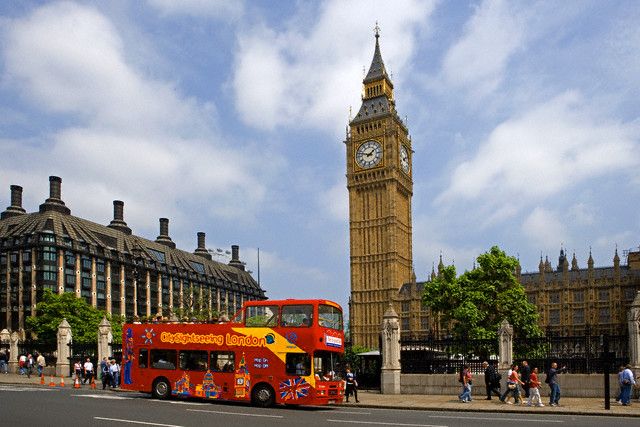 List of London's attractions, is inexhaustible - Buckingham Palace, Westminster Abbey, Big Ben, St Paul's Cathedral, ... Art lovers will have a memorable visit to the British Museum, the National Art Gallery, the Victoria and Albert Museum, Tate Gallery.
The youngest visitors will appreciate the London Zoo, the Museum of Cinema, as well as a magical adventure park "Leg
oland" with a castle of the Dragon Knight, the school of balloons, pirate islands, labyrinths and plenty of attractions.
London - is a true paradise for shopping, even walking past the windows may become an amusement here. The main shopping street of the city - is Oxford Street, along which there are both small trendy shops and large department stores specializing in the sale of high-quality clothing for the whole family.
English cuisine is cosmopolitan and at the same time, true to the tradition. London restaurants are concentrated mainly in the West End and Soho.
The British - are wonderful people, their quirks, the social "distance" and drive on the left are an integral part of our world. Holidays in the UK will give you the impression for life!